Tableware
Everyday life glassware for your home!
Exclusive Unique Pieces
Unique projects, obtained through technique, tenacity, sweat, and efforts, are born and slowly developed like a human being. Conceptual designs or difficult figurative representations lead the team to raise the bar of difficulty in order to create distinct and unrepeatable works.
Testimonial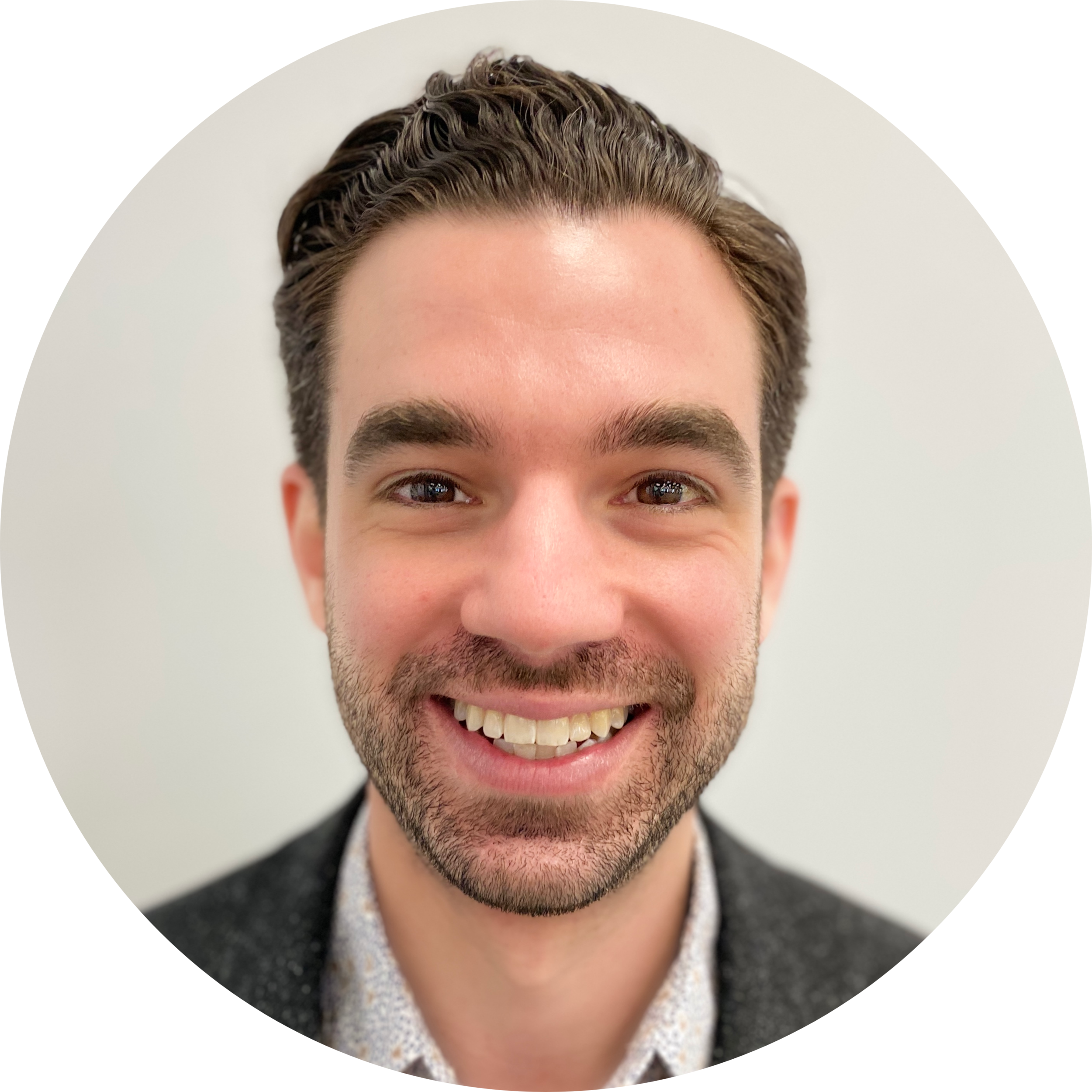 One of the most amazing experiences we had in over a decade - a piece specifically designed and made for us while we spend the day with the team. An amazing welcome and design process was followed by a display of unrivalled mastery.
It is something that you shall remember forever.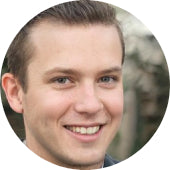 We booked the tour on Airbnb and really enjoyed the whole experience. You can learn about the whole glass manufacturing process, from the source materials, to glass blowing and polish the final product. Everyone is really friendly and you can see everything up close. We can recommend the tour for everyone.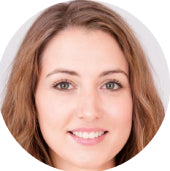 I ordered a set of Murano glass tumblers for my wedding anniversary, and they arrived quickly and in perfect condition. My husband was thrilled with the gift and loved the uniqueness of the glasses. They are the perfect addition to our home, and we use them every day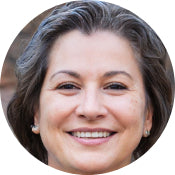 I stumbled upon Wave Murano Glass during a trip to Italy and fell in love with the beautiful craftsmanship and colors of their glassware. When I returned home, I was thrilled to find out that I could order their products online. The website was easy to use, and my glasses arrived in perfect condition. I'll definitely be ordering from them again!
I've purchased a few different pieces from Wave Murano Glass, and each one is more beautiful than the last. The glasses are not only stunning, but they're also durable and dishwasher safe, which is a huge plus. I love showing off my unique glassware to friends and family, and I always get compliments on the craftsmanship and quality