Unleash vibrancy at every sip!
Experience the Craftsmanship and durability of Go.To drinking glasses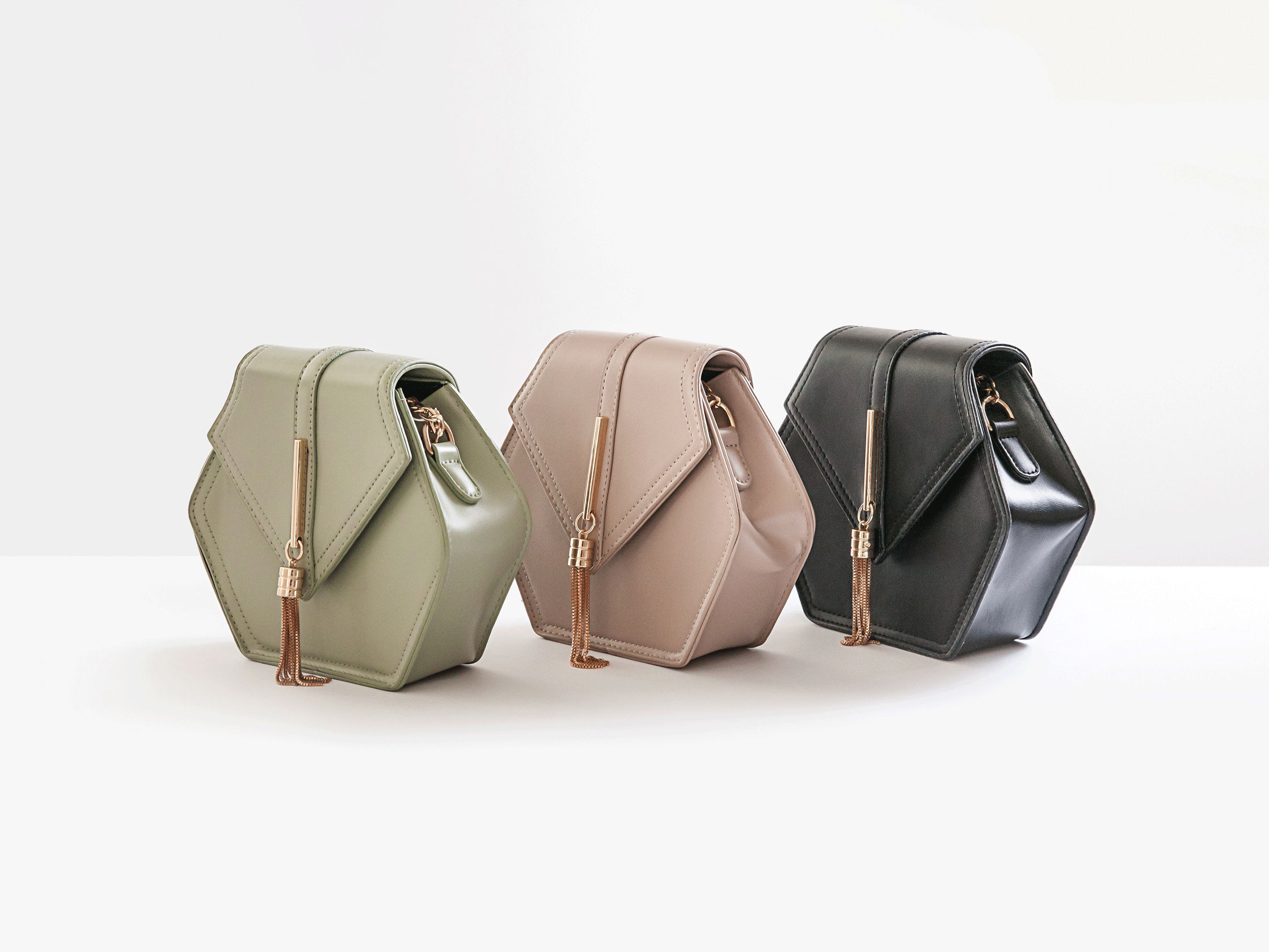 Why you shouldn't choose Industrial Glassware?
Uncover the Shortcomings of Traditional Drinkware and Discover the Go.To Solution
They lack individuality, with every piece looking identical to the other.
They frequently chip or break, resulting in the hassle and expense of constant replacements.
Missing Comfort and Usability
They may be heavy, poorly designed, difficult to grip or feel weird when you sip.
Why Choose Go.To Drinking Glasses?
Experience the Unparalleled Quality and Craftsmanship of Go.To Drinking Glasses
The heritage of Murano in your hands
Each Go.To drinking glass is a testament to the timeless artistry of Murano glassmaking. Handcrafted by our skilled artisans in Murano, a place globally renowned for its centuries-old glassmaking tradition, these glasses carry a piece of this rich history. With every touch, every sip, experience the passion, precision, and artistic flair that goes into creating these masterpieces. Once you own a Go.To drinking glass you own a piece of Murano's vibrant heritage.
Your daily dose of brilliance
Our Go.To drinking glasses are more than just pieces of art; they are your everyday companions.
Designed to be sturdy and resilient, these glasses can effortlessly transition from morning orange juice to evening cocktails.
Their radiant colors and unique craftsmanship bring a spark of joy to every sip, every day. With Go.To glasses, turn ordinary moments into extraordinary experiences.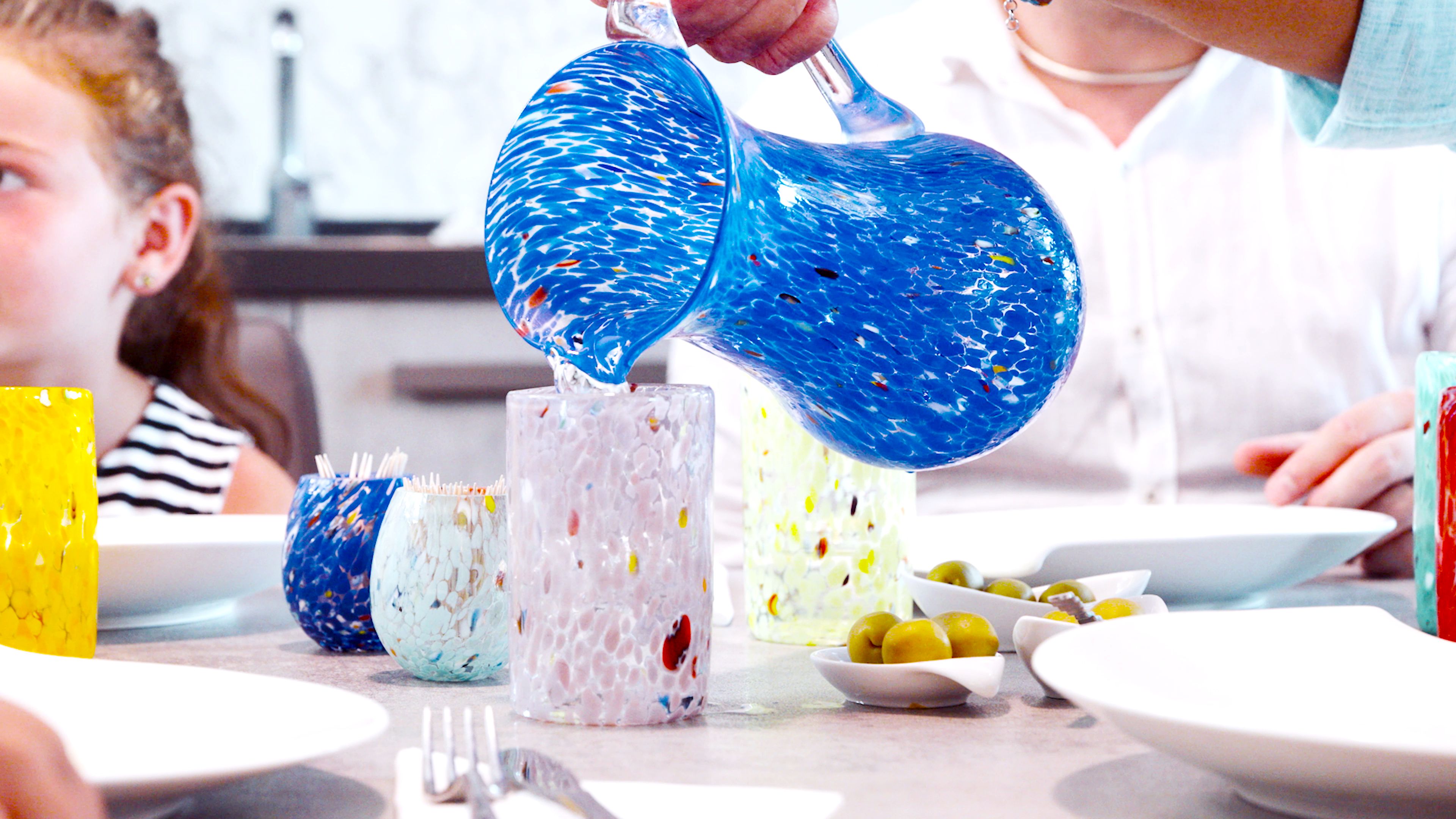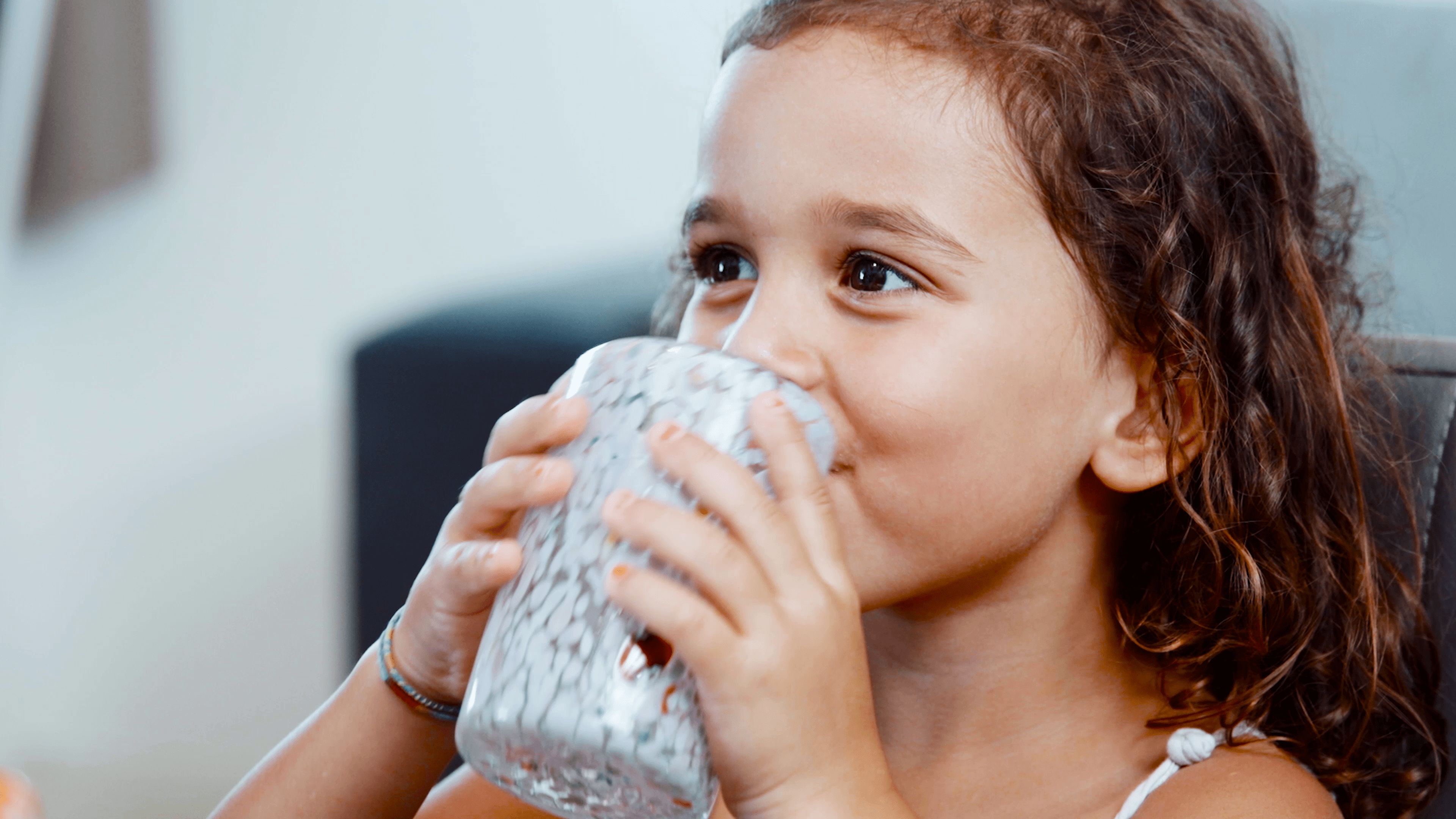 Our Go.To drinking glasses offer a comfortable hold for both adults and children. Each glass has been meticulously crafted to fit snugly within the hand, allowing a secure grip. With a weight that is substantial yet manageable, even the littlest hands in your home can easily navigate their drinks, fostering independence and confidence at every meal.
Our world class lifetime guarantee
With our Go.To drinking glasses, we provide not just vibrant, durable glassware but also peace of mind. We stand by the quality and craftsmanship of our products, offering a lifetime guarantee. Whether it's a small chip or an unfortunate accident, we've got you covered. Simply reach out to our dedicated customer service team, and we'll ensure your Wave Murano experience remains as brilliant as the glasses themselves.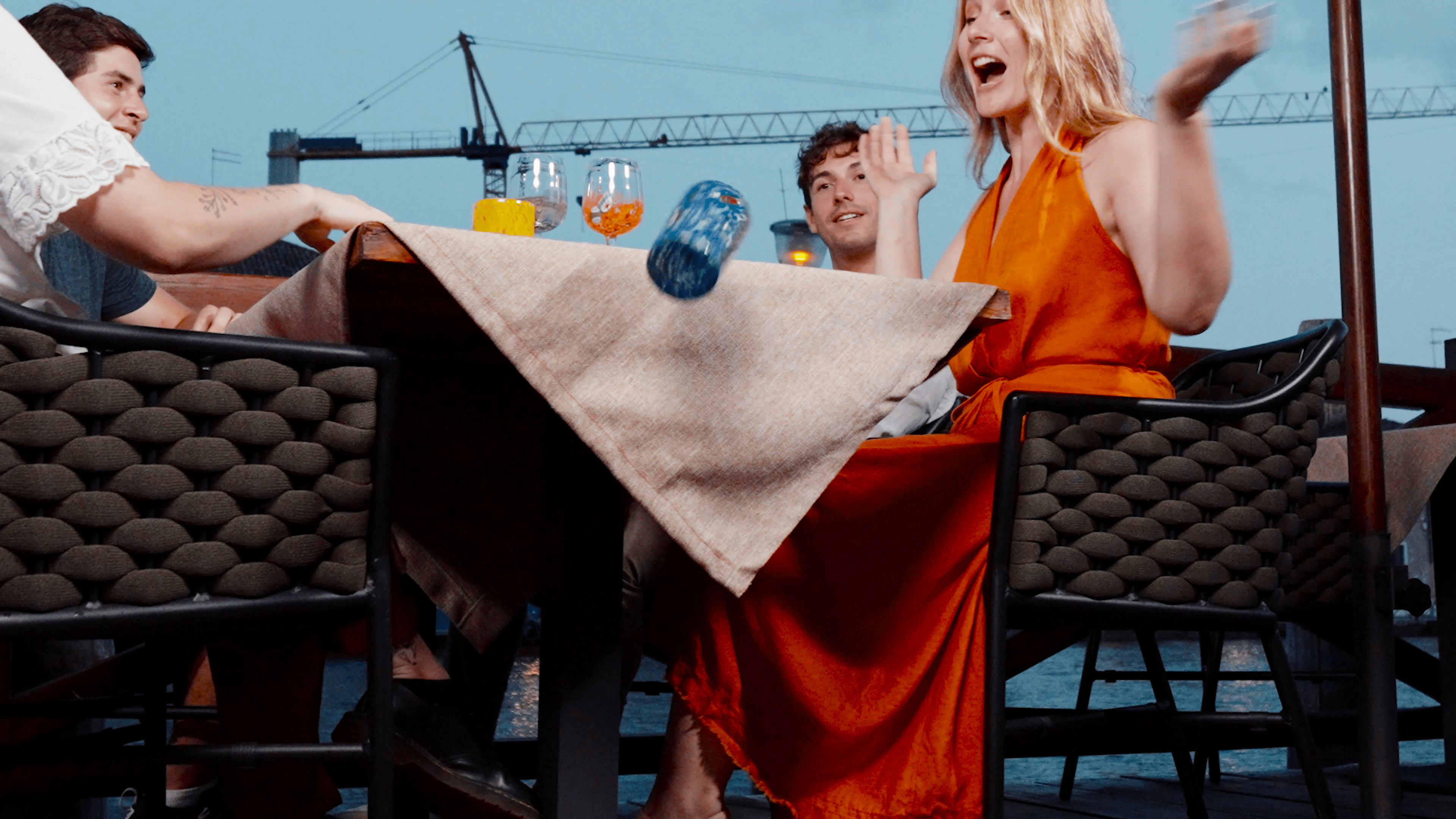 Elevate Your Dining Experience with Go.To Glasses
Turn Each Meal into an Exceptional Moment with the Artistry and Functionality of Our Handcrafted Glassware

The vibrant colors and unique designs of our Go.To glasses ensure they stand out on any table, adding a dash of artistic flair to your dining experience
The Go.To glasses are not just for drinking. Their stunning design makes them perfect as decorative pieces too, bringing a burst of color and elegance to any setting.

Crafted from high-quality Murano glass, these glasses are sturdy and resilient, suitable for everyday use and safe for dishwashing.
We believe in the quality and durability of our products. That's why we offer a lifetime guarantee on our Go.To glasses, promising to keep your experience exceptional for years to come.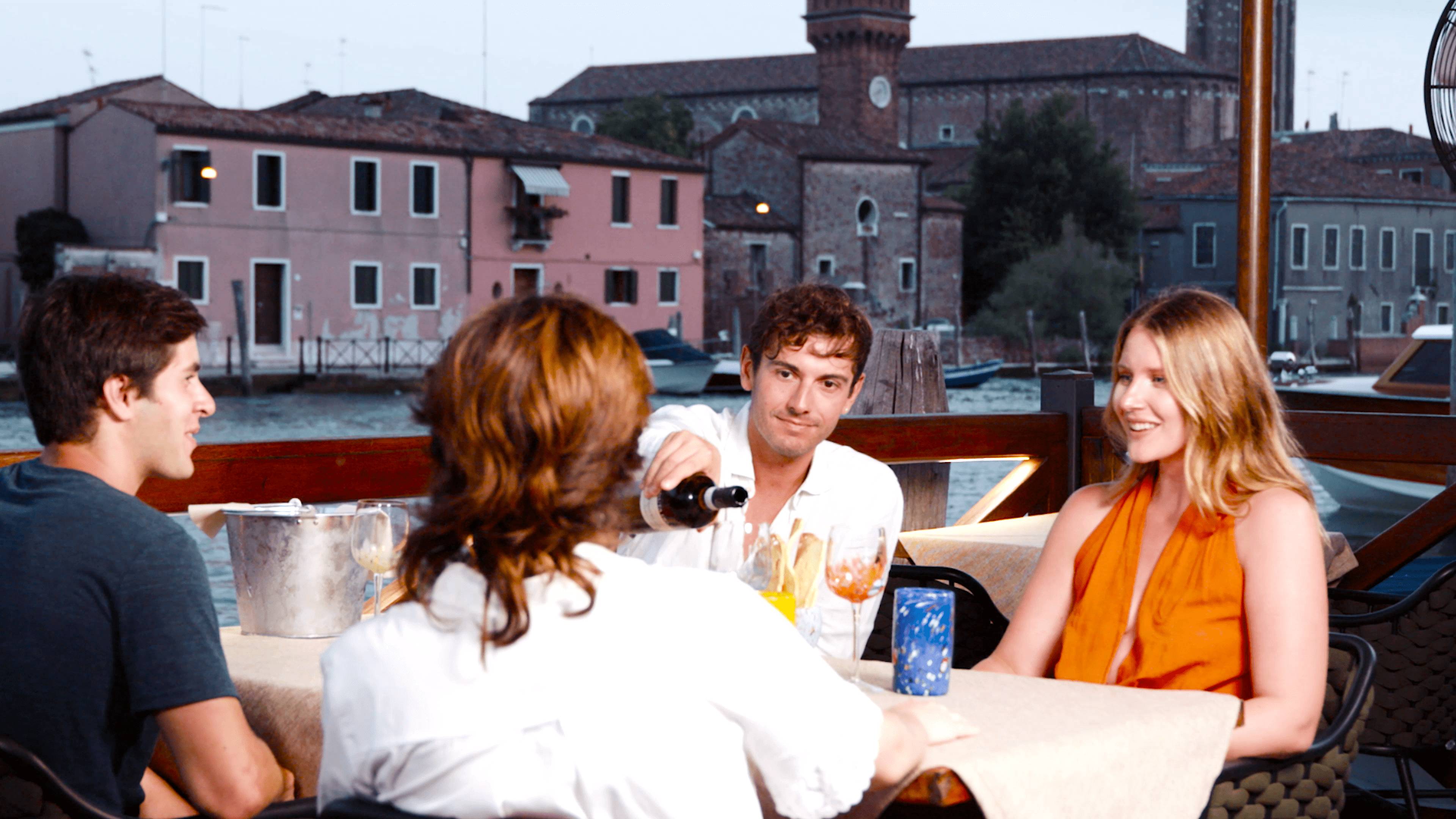 Choose your Go.To drinking glass and make it yours today!
Transform Your Table with the Unique Appeal of Murano Glass - Just a Click Away